Our Promise
We are devoted to helping people find debt consolidation options that improve their lives and meet their needs.
With more than 12 years of experience in financial services, we're experts at matching our clients with personalized options to reduce their unsecured debt. We strive to help people improve their finances by providing customized plans and guidance throughout their financial wellness journey.
Our Track Record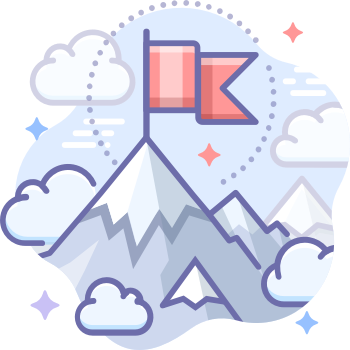 $3 billion+
in debt resolved
1000+
employees at your service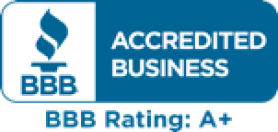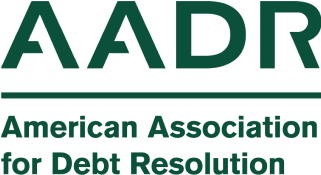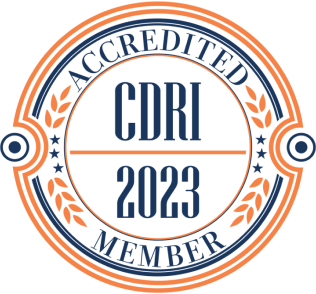 Our Values
Our values act as guiding principles that influence everything we do. We look to these values to improve how we work with our clients and each other every day.

Listen
Everyone has a unique background and financial situation. We're committed to understanding our clients' stories and matching them with customized solutions.

Care
We are always available to help our clients and answer questions because empathy and understanding are fundamental to a positive client experience.

Achieve
We want our clients to feel confident in their partnership with us. We're here to answer your questions and provide support every step of the way.

Grow
We work hard to create experiences that support and empower our clients, including educational content, therapy sessions, community spaces, and more.