What We Do
Your finances are unique — your debt relief options should be too. We provide our clients with customized solutions that help them overcome their debt quickly and efficiently while easing their financial anxiety.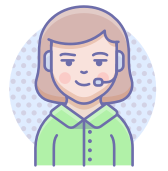 Step 1: Get a Free Consultation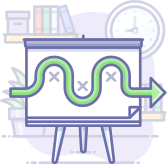 Step 2: Match with a Personalized Option
Our team will review your financial situation and find the best debt consolidation or other options for your needs.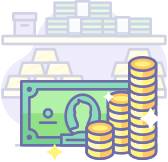 Step 3: Reduce Monthly Payments and Ease Financial Stress
We have helped thousands of people improve their financial futures, reduce money stress and significantly lower their monthly payments.
Debts We Can Help With
We have a long history of helping our clients overcome financial struggles related to unsecured debts like:
Credit Card Debt
Personal Loan Debt
Department Store Credit Debt
Medical Debt