How It Works
Your finances are unique — your debt relief options should be too. We provide our clients with customized solutions that help them overcome their debt quickly and efficiently while easing their financial anxiety.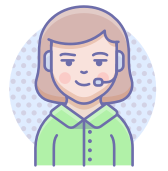 Step 1: Receive Your Free Consultation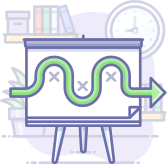 Step 2: Our Team Will Match You With a Personalized Plan
Trust our Certified Debt Specialists to provide you with our best debt relief options to fit your needs. Once you choose the option that works for you, we'll walk you through the enrollment process so you can stop stressing and start saving.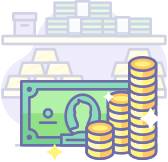 Step 3: Get Relief From Debt for Less
Our clients have been able to significantly lower their monthly payments and pay off their enrolled debts in as little as 12-48 months.
Debts We Can Help With
We have a long history working with major banks and lenders, which allows us to help our clients resolve most unsecured debts. Examples of unsecured debt include credit cards, medical bills, personal loans and store cards.
Credit Card Debt
Personal Loan Debt
Department Store Credit Debt
Medical Debt